Be Part of the Solution
Make a Donation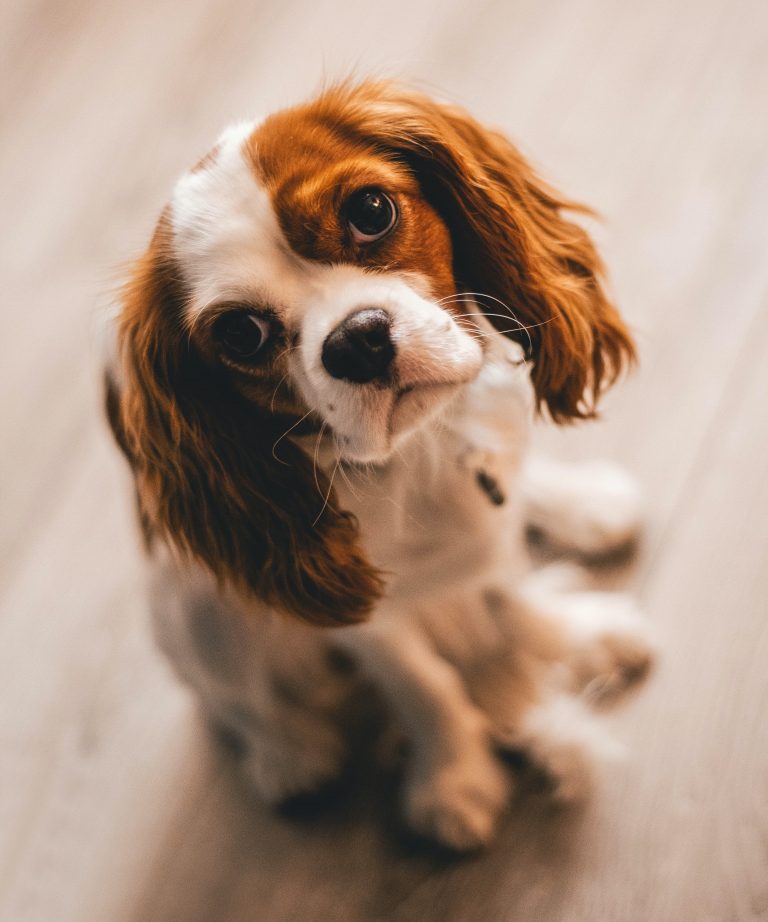 SPONSOR A SPAY
SAVE LIVES, DONATE TO SPAY/NEUTER
It's true that spay/neuter saves lives, by preventing unwanted litters of cats and dogs that enter our local shelters each day.  Help us be proactive in our fight against pet overpopulation in our community.  Sponsor a spay/neuter surgery today!
All programs and services provided by the Sullivan County Humane Society are funded solely by private donations – we receive no monies from local, state, or federal taxes. That is why we need your help more than ever to help us in our mission to advance the humane treatment of animals in our community.
Please email sullivancohumanesociety@gmail.com if you would like to discuss a donation.